Vision / Mission / Values
Jatan envisions a society where people lead a healthy, safe and empowered life, free from all forms of discrimination.
Jatan's mission is to empower communities by giving them spaces to freely express their concerns.
Jatan aims to provide information that will enable communities to seek social and scientific solutions, so that communities can become their own agents of change.
Jatan encourages active participation of youth in decision making, policy formulation and advocacy across various forums at national and international level.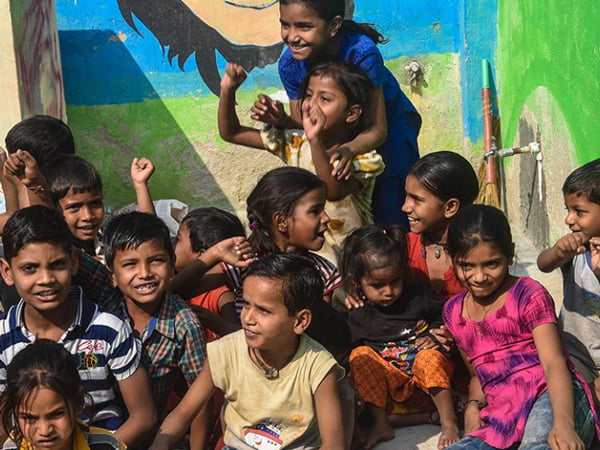 Jatan Sansthan believes in Equal Employment Opportunity. All employees are treated fairly regardless of gender or caste.
The organization as a "no tolerance" policy towards those staff members involved in:
cases of sexual harassment
cases of domestic violence
cases of sex selection
the marriage of their own children under the marriageable age